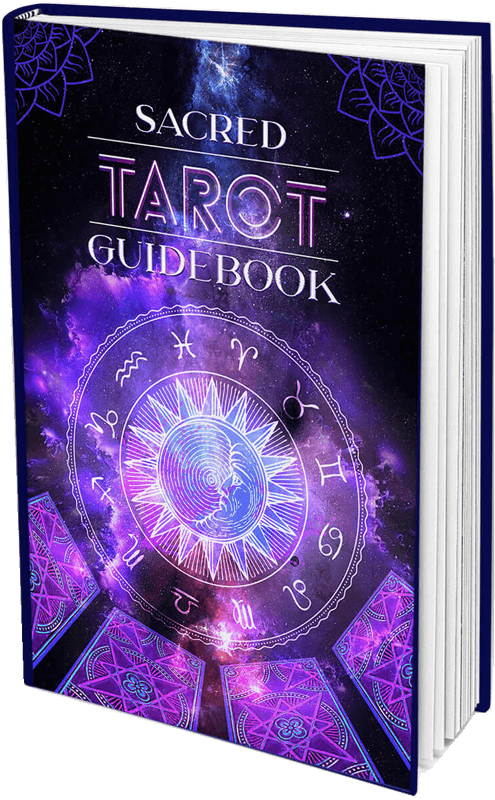 In this special report, you'll receive knowledgeable insights about this spiritual tool that your ancestors from all over the world have relied on to guide them in the right direction!

You and I both know that you're a highly developed soul within your human body…

Soon you'll learn how to truly use your body as a vessel to channel insights that your spirit team wants to share with you!

You'll even learn about different suits, spreads, and the infamous Hero's Journey that we all experience on an individual level…



Numbers have immense power, and much like astrology or tarot they've been used for millennia to send and receive vital messages.

Catching 111, 444, or 777 in the corner of your eye is no coincidence!

This guide will give you the ability to read numbers like never before, and receive their information with ease...

It will also highlight the numbers your angels are encrypting hidden messages directly from your spirit network.

Soon, this skill will be yours too...

This Sacred Numerology Guidebook is also usually sold by itself for $29!

If this isn't
already
one of the
easiest
decisions you've ever had to make in your life, I'm going to make this process
even simpler
.
Why? Humanity NEEDS you to fulfill your mission
,

My Dear

… the world can't wait any longer!